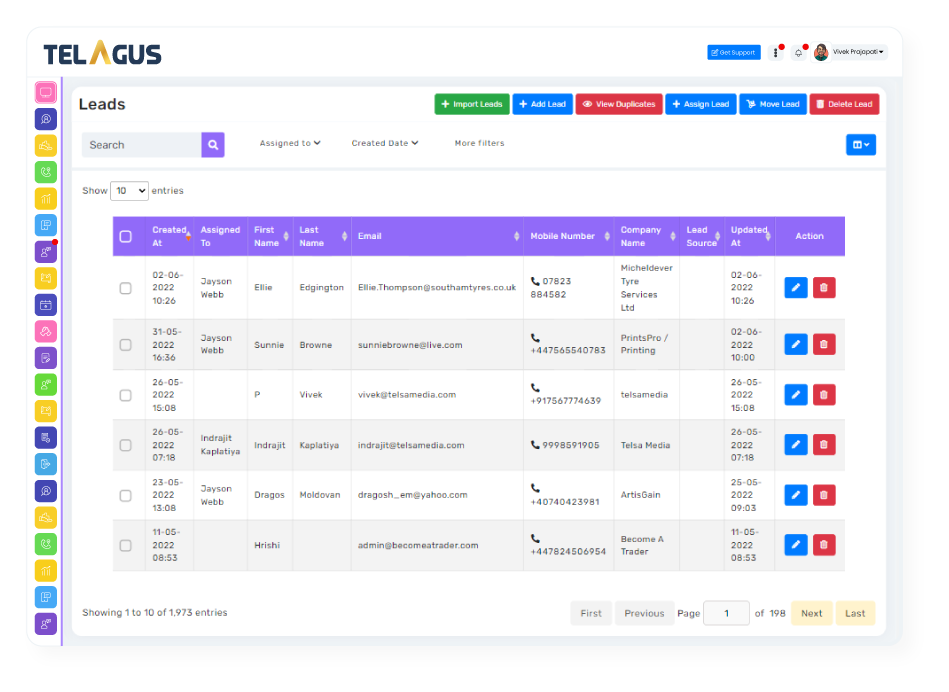 Successful businesses must focus on fostering better customer relationships. It is a task that involves time, constant communication, and understanding the needs of your customers at different phases.
According to Forbes Statistics, 72% of the world's CEOs focus primarily on customer responsiveness and personalization. They have dedicated their efforts to ensure that customers stay engaged. And they're right. Having a strong CRM system creates a strong foundation for the business to remain active for the long term.
Over time, your trust with your customers consolidates your enterprise. Therefore, it is important to learn about the six tips for winning at customer relationship management.
However, before we talk about the aspects that help you win, let's discuss the three common mistakes that can halt the progress with your customers.
Mistakes to prevent to win at Customer Relationship Management
There are those that think of CRM as the be-all and end-all of all their problems. The automation aspect is marketed so much that many mistakenly believe they don't have to put effort into it. Those misconceptions give rise to the following three major mistakes. It would help if you prevented them at all costs.
Inconsistent Data
Much of the marketing miracles that CRM can perform for your business are driven by data. However, when the data is inconsistent, the customer relationship management system can work against your company as the automation will amplify your problems.
Getting too ambitious
As we said, a new CRM gives you access to many tools and functionalities that help your business. But only if you use them right. If you have just gotten a CRM and are quickly jumping into a marketing strategy without understanding the systems, you get in it to not win it.
Overusing the bulk email capabilities
A good CRM system automates most of your efforts. But it is you who has to lay the groundwork and make sure to know the limits. If your marketing team overuses the bulk marketing functionalities, it won't be well. CRM doesn't relieve you of the need to create a strategy. It just makes it easier to implement it.
Keeping these points in mind is critical if you want to truly let the CRM system work for your company,
Let us now look at the tips.
Tips for winning at Customer Relationship Management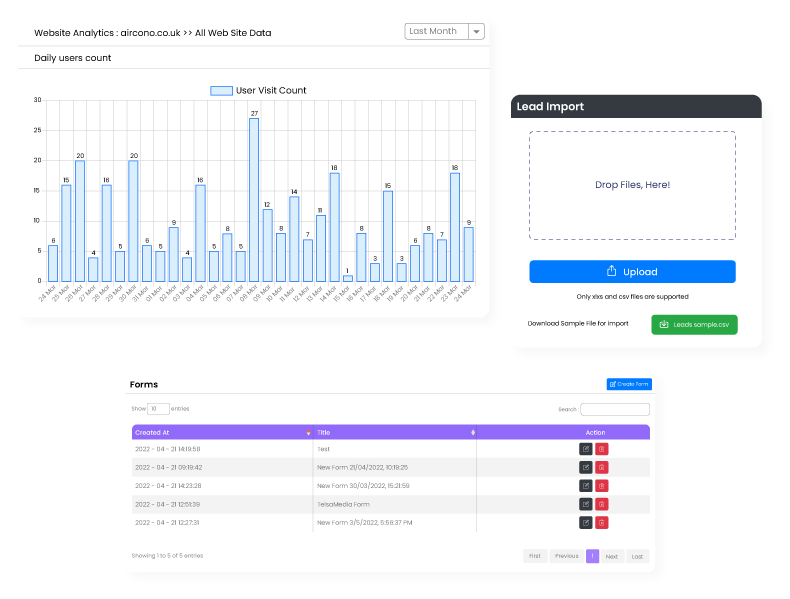 Here are the six tips that will tune your CRM system and your team in a way that you can win while moving forward.
Specify your Target audience
Before creating a strategy to reach out to your customers, find out who your ideal customers are. With the right CRM software, you must focus on collecting all the important information you need to create the right buyer persona. That info will include browsing history, shopping history, shopping preferences, likes, dislikes, and other nuanced details. You can segment and then gauge the data to create your ideal customer.
That ideal customer will give you the persona of the buyer. You can then lend your marketing efforts to attract that buyer. It will help you nurture customer relationships faster.
Getting into your customer's minds
Want to provide excellent customer service? Think like how your customers do. Understanding your customer's psychology stand at the top of the list of concerns you must have to win at customer relationship management.
You want your customers to feel like they're being cared for by you. They are also looking for assurances that you can provide them better services and not make the same mistakes as you did. CRM lets you analyze their psychology by understanding their buying behavior and the way they've communicated with the chatbot or in person.
React appropriately. Your responses will set the tone of your communications and give your customers a reason to trust you. It will foster loyalty.
Building customer trust
The success of your business depends upon how much you've satisfied your customers. You have to personalize your customer services as much as possible. It won't only lead to more sales but will increase customer loyalty and help you build a better customer relationship.
According to Netcorecloud, 80% of customers are more likely to buy from you if you give them a more personalized experience. And if you want to retain our existing clients, you should know that 72% of your customers will engage with your messages, provided they're personalized.
Go the extra mile for Loyal customers
You must learn to show gratitude to customers who stuck by you for a long time. These loyal customers are not just someone you sell to anymore; they are valuable assets. If you can put your branding efforts into turning them into thought leaders, they will spread a positive word of mouth for your brand, promoting it.
Offer discounts to these loyal followers, make them part of the loyalty programs and give them a platform to talk about our brand. They are the ones who can bring your brand under a positive light, even faster than you can if you do it on your own.
Use customer Feedback
Customer is the core of Customer relationship Management. And to win at CRM, you need to consider the feedback you receive. Take your customers' opinions seriously whenever you've solved some of their issues. That feedback will give you insight into the improvements you can make to your business operations.
Train your Customer Support Representatives to Communicate Better
65% of the customers stop using a product from a company that gives poor customer service. You must, therefore, make sure that your customer support representative uses positive phrases to talk to your customers.
Another point to keep in mind is listening to your customers. You have to know what their issue is before you go about sorting it out. Have empathy, be thankful when you can, and apologize when needed.
Conclusion
To win at customer relationship management, you have to know your customer. Understand their psychology, build trust with them, reward them if they've been loyal, and teach your representatives to show empathy. Fostering customer relationships might be driven by tech but has a human element underneath. Focus on it, and you'll win.
The right CRM system can help you go a long way in establishing long-lasting relationships. Telagus is a one-of-a-kind CRM system that goes beyond the norm of what CRM does. Reach out to us for any questions.