According to Fortune Business insights, the Customer Relationship Management system was valued at $52.64 billion in 2020. As technology became the factor that salvaged most businesses that year, CRM's value grew. And by 2028, you can expect this industry to be nearly worth $129 billion.
The annual growth of rate of 16 percent is nothing to gawk at. What is driving organizations to grow bullish about the offerings of a Customer Relationship Management system?
The answer is quite simple: It is the exponential revenue growth.
Gone are the days when companies wasted their time in front of the spreadsheets and manually put the customers down the pipeline – it can't be done anymore. The amount of data has increased, but the people's desires for personalized markets are still the same.
Companies couldn't meet those demands if they still relied on legacy systems. What they need now is not a bulk of customer information but a system that can sift through all that and provide what's necessary. Something that can classify the customer data and allows the company to categorize the duties based on that data.
It helps organizations automate administrative tasks and enforce creative ones.
Integrating such a system would give you $8.71 ROI for every buck you spend on a CRM. It is an eight-to-one return on investment. No wonder so many companies are happy to integrate CRM solutions.
But the question remains: How is CRM automation directly linked to revenue generation?
CRM Automation is a Money-Making Tool – Here is how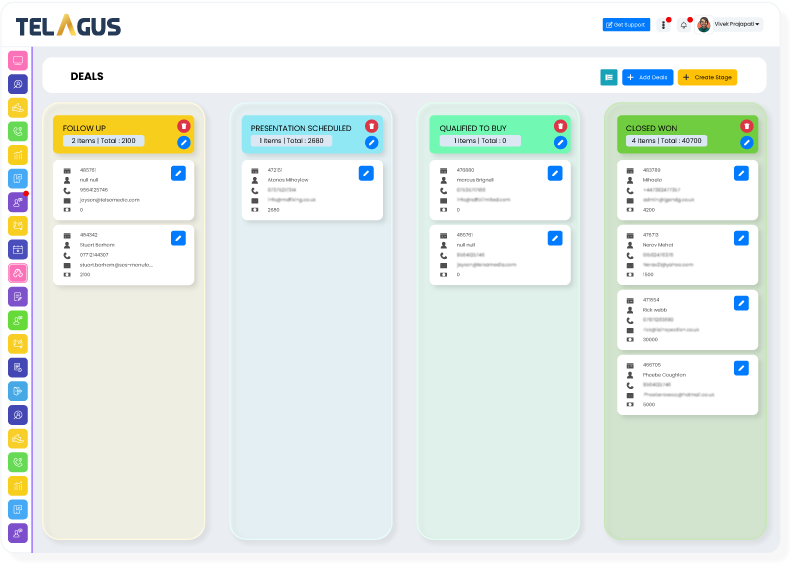 Much of what stops your company from reaching its potential is focusing on the mundane-repetitive tasks. They divert the attention of the company away from its creative purposes. As the time is wasted away from the functions that can truly gain an advantage, the company suffers.
With CRM automation, all the fluff is removed – attention is focused on the important tasks. Moreover, because maintaining customer relationships becomes the focal point, you get room to be creative, experiment, and achieve further growth. Here are the most palatable ways that a CRM solution.
It allows you to map out your customer behaviors: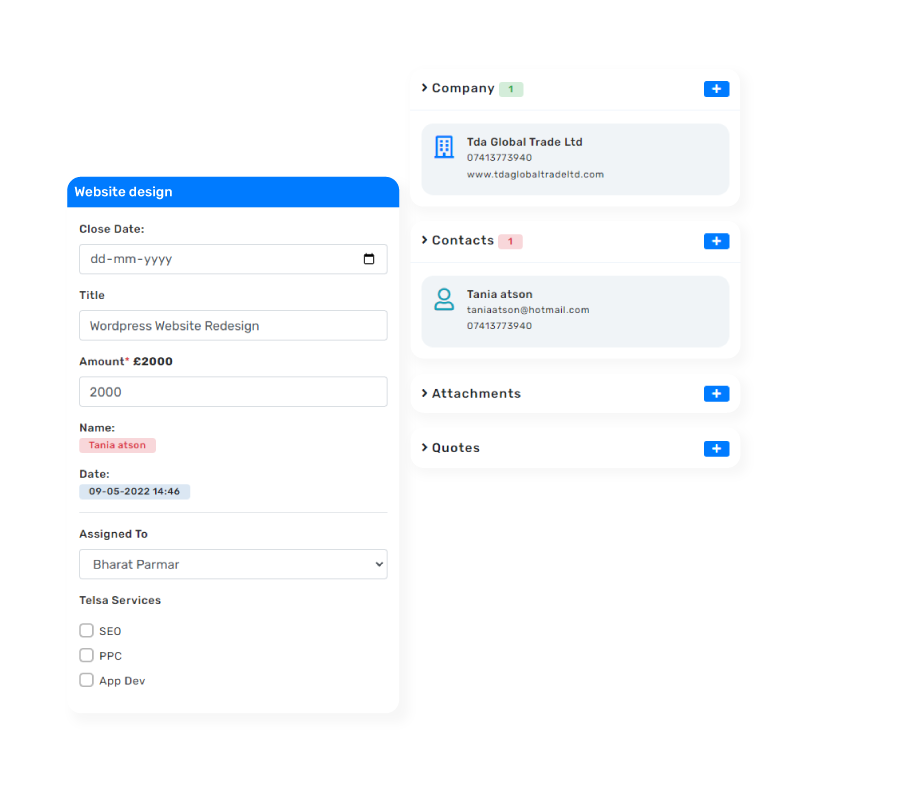 CRM platforms are not just storehouses for customer information; they are summary generators that give you a 360-degree view of the clients coming your way. You'll be able to get real and valuable insights into your customer's buying activities. Armed with that info, you can use the tools available on the CRM system to design strategies to step up your customer-engagement plans.
From the initial stage to customer acquisition to the stage of retaining them, the information you get from the CRM system can be used in many ways. Chart out plans to put on your marketing efforts, from communication to customer support to product management and to areas that can translate into more profit for your company.
Picking up on the key customer sources
Customers are your bread and butter, and you need to know where they are coming from. Identifying key customer sources helps you create strategies to communicate, react, and pitch accordingly. The predictive analytics tools available on the best CRM systems give you an overarching view of the market trends. You will know your potential targets, competitors, and the areas around the internet where the demographic you want to serve congregates.
It goes beyond that – by giving you insights into what the customers might be looking for next. With a well-organized library of information that you'll be able to gain through CRM automation, you'll know exactly when and where to hit your marketing dart so that it is a bullseye.
Automation is more than just a buzzword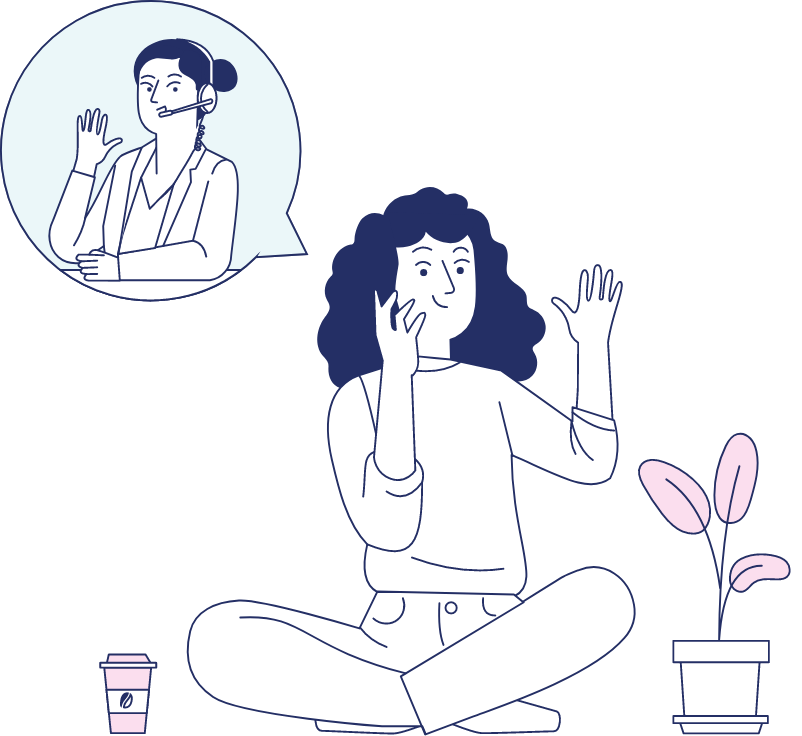 Nothing wastes more money in a company than mundane activities that bring the costs up, while pushing the profits. With a superior CRM tool at your disposal, you can get those costs down. Artificial Intelligence takes the stage for dealing with administrative tasks while focusing on core activities becomes your mantra.
As you're more about developing products and marketing and creating customer experiences rather than shuffling files, you'll have a direct line to reach your customers. It will help you react to the changing trends and build relations, identify the best leads, and do the things that can maximize your company's revenue.
Identifying Qualified Leads without making a sweat
The main purpose of CRM automation is to bolster your marketing efforts and create qualifying leads – without you doing a lot of legwork. Marketing automation helps the most in this regard. It uses a scoring model to track your demographic's behavior, automatically creating a landing page that acts and looks exactly like your main website. And when doing so, it helps you create dynamic content.
For emails, an automation tool helps you generate highly personalized ideas and create messages that go to the customers at the exact moment. And since personalization has become the key factor in converting those leads, you can transform them into customers. And since the cost of retaining your decreases with personalized emails – your ROI increases automatically.
Social Media Management
Perhaps the biggest positive about CRM automation is the ability to manage your social media content. With one interface, you can distribute your posts across the major platforms where your demographic dwells. As the need to manage individual accounts is removed.