Finding a way to manage your employees in one place can sometimes be more complicated than it needs to be. Automation tools are aimed at reducing time and the heaps of paperwork necessary to organise your employees.
Take a look below at all the HR features that your business could have access to.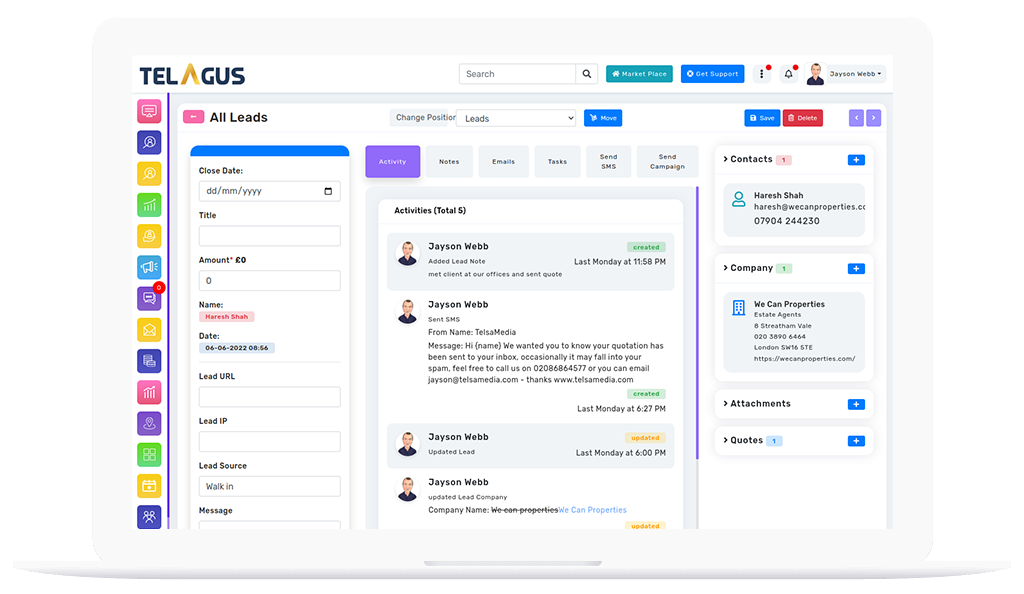 What is HR Automation?
A Human Resources automation tool uses software to take away monotonous tasks by digitalizing and organizing them all in one location. This also allows for little to no human interaction taking away the addition of any errors.
Benefits of using an HR automation tool
All in one place
More efficient
More consistent
Reliable
Reduces the possibility of human error
Below is a list of HR features included in many automation tools to help with your business flow.
Timeline and Chat Feature
Interaction among employees is essential. Whether that is to find out how their weekend is or to discuss the progress of their work, an automation software allows you to chat with your employees. You can choose who you want to speak with either one on one or in a group among any employee across the business.
Why Choose Telagus – Similar to Facebook, Telagus has its very own timeline feature where employees can interact with each other. Telagus has made it simple, you chat, upload media and more with ease. Once the post has been sent, employees can interact with the post by replying or sharing media.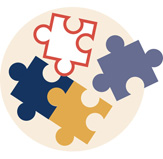 Leave Management
Without having a complete leave management solution, employers would have to ask their employees to go and apply for leave physically. This can get messy and confusing with not knowing who is off when. An automation tool can make it so much easier to organise this all in one place. Even if you have hundreds of staff members, this feature will put it in order to save you time and energy.
Why Choose Telagus – With our software, users can automatically apply for leave at any time. All they need to do is click 'Apply for leave,' choose the leave type, the duration, the date the reason and then click done, and a notification will be sent straight to the HR team to be approved. For the manager, employers' leave will be in a chronological order making it easier to view who is not working when. For the employee, they can access how much leave they are entitled to and see all their approved leave over the year.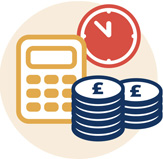 Timecards
Timecards are ideal for employers to know exactly when employees are working. Especially if the staff are not all working in one place. Employers can view any employee's work duration daily, weekly, or customise what hours they would like to see.
Why Choose Telagus – With Telagus, an employee can click on 'Start your office work' to begin their workday and then press 'End your office work' to finish their day. This would show an IP address of exactly where they have checked in and out and the duration of their work hours. This can be key for organises workers who may not all be working from one office.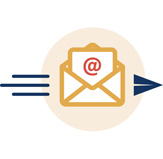 Expenses Invoice System
Organising expenses within the workplace can sometimes be extremely confusing and involve a lot of paperwork. By using an automation tool, this can be all taken care of. A useful automaton tool should make it easy to process expenses efficiently.
Why Choose Telagus – This never has to be an issue again; any employer can use this feature to send in their expense by typing in what it's for, the amount, the duration, and the bill date. It will then notify the employer straight away and be processed.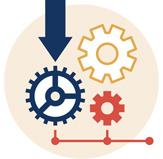 Activity Management
Seeing what projects staff members are working on can help the flow of the business. An automation tool provides a better management system with tasks all kept in one place. Sometimes businesses struggle managing tasks. With a typical automation software, employers can see what tasks need to be done, the time and who is working on it.
Why Choose Telagus – With Telagus, employers can choose who sees what projects employers are working on. They can also assign projects to specific staff members and encourage them to collaborate with others. Once completed, employees can upload the finished task along with a comment.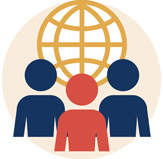 Manage Accessibility
Allowing certain users to access specific information helps keep information separate from some employers that don't necessarily need to see it. This helps the flow and control of the business.
Why Choose Telagus – Unlike many other automation tools, Telagus allows managers to change the access to which staff members can see what. Whether that is to allow only senior members to access specific projects or who can see the clients list, this will enable employers to keep some information private.
Now you know some HR features on an automation software, it is time to see what Telagus is really all about and how it can help your business in various areas.
Telagus
Here is where Telagus comes in. Telagus is a CRM and business management automation software that helps you manage your business, clients, and employees. Telagus includes many HR features, including a timeline & chat feature, leave management, timecards, expenses invoice system, activity management & manage accessibility.
These are only a few of the features that Telagus offers. Other features include email marketing, lead management, reporting & analytics, and live chat. Telagus aims to save time, increase profits, and help with the overall run of your business.
Contact our team to schedule a demo of Telagus and receive a 10 free trial to find out for yourself just how it can help you. Give our software experts a call today on 02037641143 or email us on info@telagus.com, and we will answer any questions you may have.
You will be surprised on exactly how much Telagus can transform your business. Take a giant leap forward with your business, speak with the software experts today.