Are you considering customer relationship management (CRM) for your small business? Whether you're looking for a specialist property management CRM to help you keep track of your lets and premises, or if you're looking to get your outsourced team up and running on a leading web application, there are plenty of different choices out there.
Ultimately, CRM organisation is absolutely built for small business use. While there are plenty of big businesses and corporate bodies who make great use out of CRM dynamics and more besides, the fact is, small businesses need to keep track of their customers, projects, sales forecasts and more in a way that is easy to manage. With so many different pieces of software and so many different business management tools out there, it can get pretty difficult for a small business owner to really narrow down the field.
Why use a CRM for Small Business?
Why not? The best CRM system services are fully scalable. This means that you should be able to tailor the best CRM for small business to your own needs – and not just your revenue demands or targets, but also the needs of your customers, and the project milestones you are starting to approach. Even if you feel you have the running of your small business under tight wraps, there are still plenty of CRM benefits out there which could help to improve the productivity and efficiency of your operation.
It's not just the standard to see reliable CRM in banking. There are CRM retail systems for local shops and stores. You'll also find a bespoke application or two for use in the hospitality industry. When you're growing your business and your client base, you are going to need some way to keep track of everything without losing control of your projects, and without your clients losing confidence in you.
Therefore, a CRM system for small business use is perfect – from lead generation and interests capture all the way through to detailed project management and outreach.
Why CRM Systems for Small Businesses Make a Difference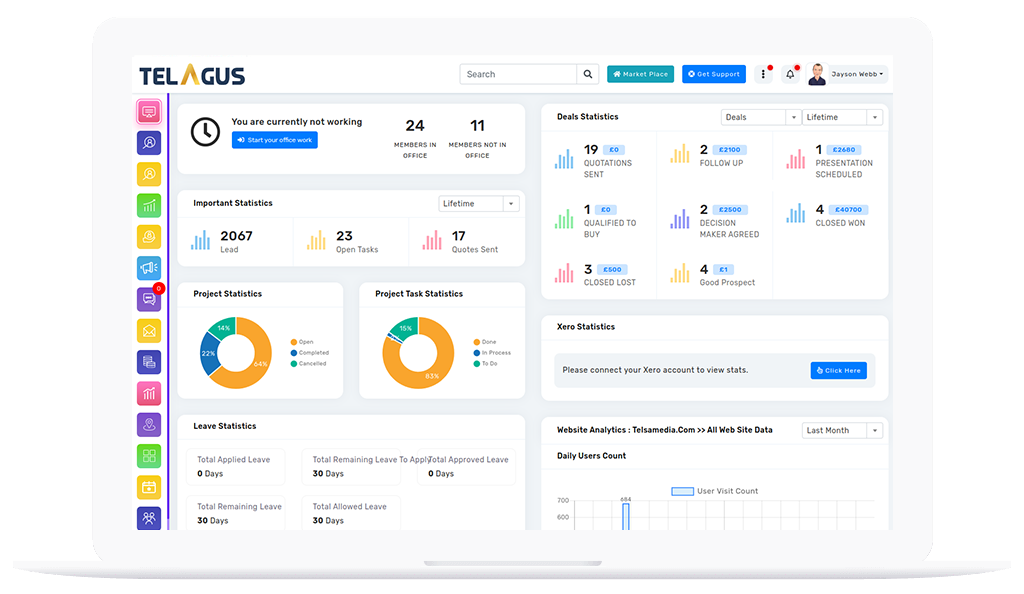 The best CRM for small companies make a real impact because they take away stacks of hassle.
Think about all the programs and notes you refer to on a daily basis. It's likely pretty difficult to track where one project is heading and where another has already been. What's more, each and every one of your customers and clients will demand specialist, bespoke treatment. And who can really blame them?
If you are going to stand any chance of offering this kind of reliable support and outreach to your clients, then you are going to need to think carefully about setting up a simple CRM for small business. CRM systems for small businesses may vary in terms of looks, functionality and price, however, they will all strive to take hassle off your plate.
The best low cost CRM for small business is one which still offers you fantastic quality in care and project management. After all, there is no point paying for a low cost CRM for small business when it's not going to serve your specific needs. Therefore, you really should make a point of comparing CRMs and narrowing down the field.
Web Based CRM for Small Business
Did you know that the best CRMs for small businesses operate online? A web based CRM for small business use is flexible and easy to use from device to device. Rather than having to pay for and having to oversee the complete roll-out of software installation from system to system, you can simply provide users with a fantastic web based system they can log into whenever they are ready.
Web based CRM for small business purposes is readily accessible for anyone who has an internet connection and a browser. Therefore, you can simply offer permissions to your team and even your clients to access all the detail they need on projects that are underway.
This helps to make things really easy for you, too. The best low cost CRM for small business use will give you access to your projects, campaigns, and customer details on the go as well as via desktop. In the age of mobile browsing, it is only reasonable that a small business CRM should be flexible across mobile devices as well as standard desktops.
Saving Costs and Hassle
Saving money and hassle is, of course, one of the major aims of a business taking on any kind of new software or routine. What would be the point on driving up costs or taking on a program or system which only makes things harder for you?
A great CRM for small business use will help you to tap into problems your customers may be experiencing without having to refer back to endless email trails. What's more, you will be able to cut down on the costs of endless marketing and advertising which just doesn't hit the mark. That's because with the right CRM dashboard, you'll have access to a wealth of information that lets you understand how you are approaching your clientele, and what you might need to do to break through to a new revenue stream.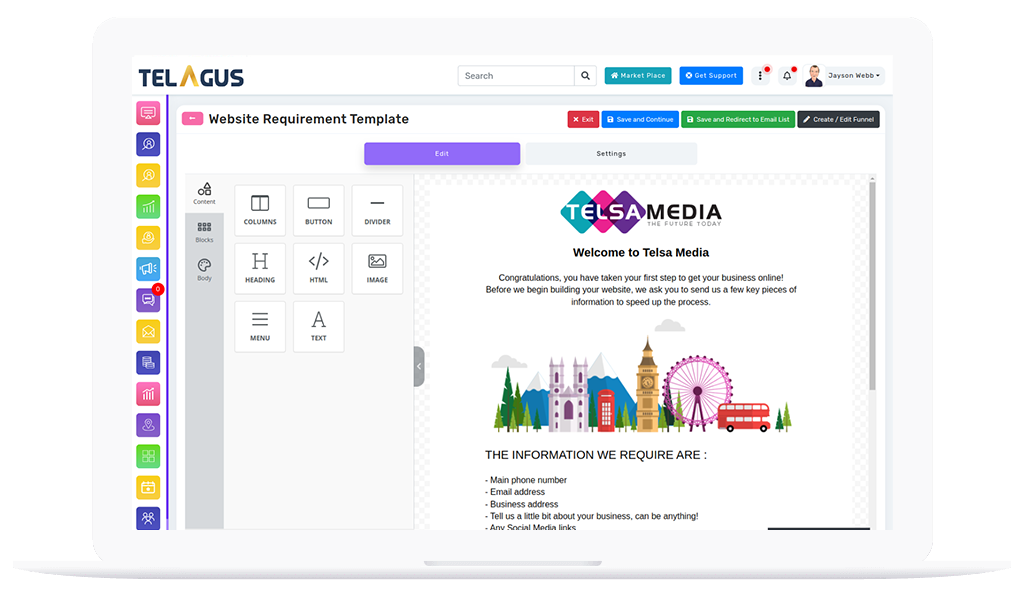 What's the Best CRM Software for Small Business?
Telagus is a leading small business CRM which is quickly becoming a name to remember amongst growing SMEs. Our scalable, multi-faceted web based CRM is designed to be as flexible and as detail-focused as possible in a day and age with so many different demands to cater to.
Telagus is designed to help you access and manage all of the important data you need to help keep customers on track, and to ensure that you and your team members are always on the same page.
It's time to start thinking about simplifying the way you run your business. Why not get in touch with the Telagus team now for a free demo of our landmark software? Either call to speak to an expert, or make sure to contact us via web form. Simple!